MEMBERS, SIGN IN TO YOUR MINDBODY ONLINE ACCOUNT
CHECK IN TO OUR FACEBOOK PAGE & HELP US MAKE A DIFFERENCE!

​​For the week of August 24th-31st, with the help of the American Red Cross and Causely, EVERY time you check in to the Budo Ryu Facebook Page, you will be helping the American Red Cross give disaster relief to the people affected by the Louisiana Floods.

UPCOMING EVENTS:


September 24th: IFS sanctioned amateur Muay Thai show in Anaheim at the M3Live Event Center, featuring Jessica "Mighty Mouse" Warren, Juan Pantaleon, and Geri Ooi. Geri will be fighting for the Super Lightweight Title!
​​07.11.16 Congratulations to Jamie Shearn and Juan Pantaleon on their IMPRESSIVE victories over their opponents at this weekend's PAK17 sanctioned amateur Muay Thai fights in Fresno! Even with a last minute rule change from modified Muay Thai rules to International Kickboxing rules, Jamie sealed a unanimous decision win over her opponent, Brittany Bowman. Juan snapped up all three rounds with a decisive and unanimous win over his opponent Julian! And as always, thank you to our devoted and super supportive Budo fans for coming out to cheer on our fighters!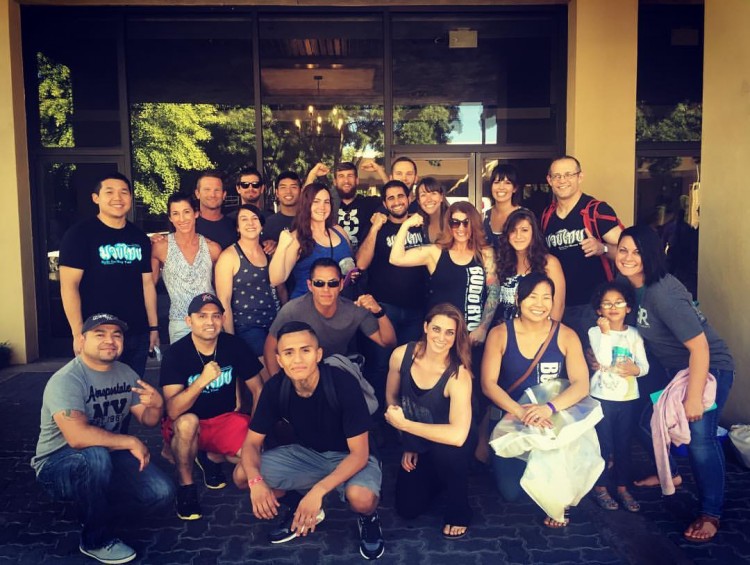 07.25.16 Welcome to our brand new gym location at 3536 South Higuera, Suite 204! We love our bigger and brighter space, and we are pretty sure you're going to love it, too! Come check us out, we're in the same complex as before, but now we're easier to see from the main street!

​​07.24.16 Congratulations to Robby McCain on surviving AND passing his Krav Maga Worldwide Instructor Blue Belt Test! Robby attended the very elite KMW Expert I instructor training event for a grueling 8 hours per day, for four days, of intensive Krav Maga training and killed his Expert I Level Test! We are so proud of you!​​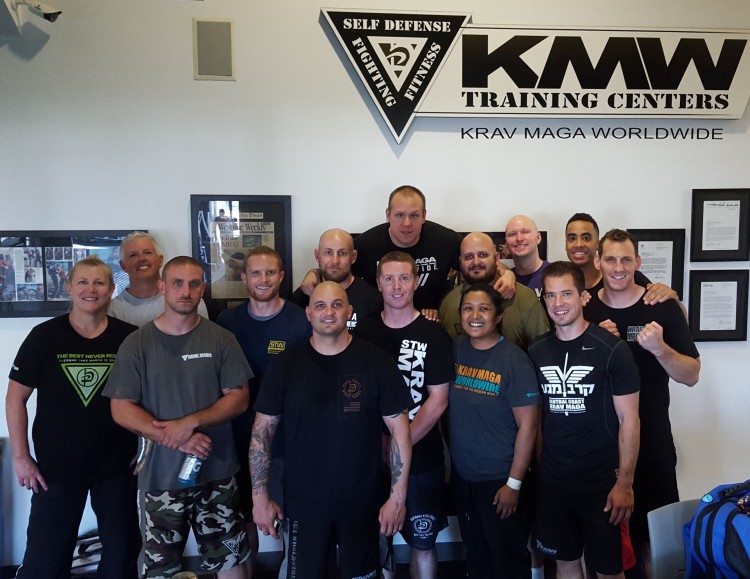 07.31.16 Congratulations to Eric Sandahl and Stephanie Watts for earning their Russian Kettlebell Certifications this weekend! After 3 grueling days of pulling iron and sharpening their skills under the amazing and knowledgeable Chris Holder, we are proud to call Eric and Stephanie our RKC's!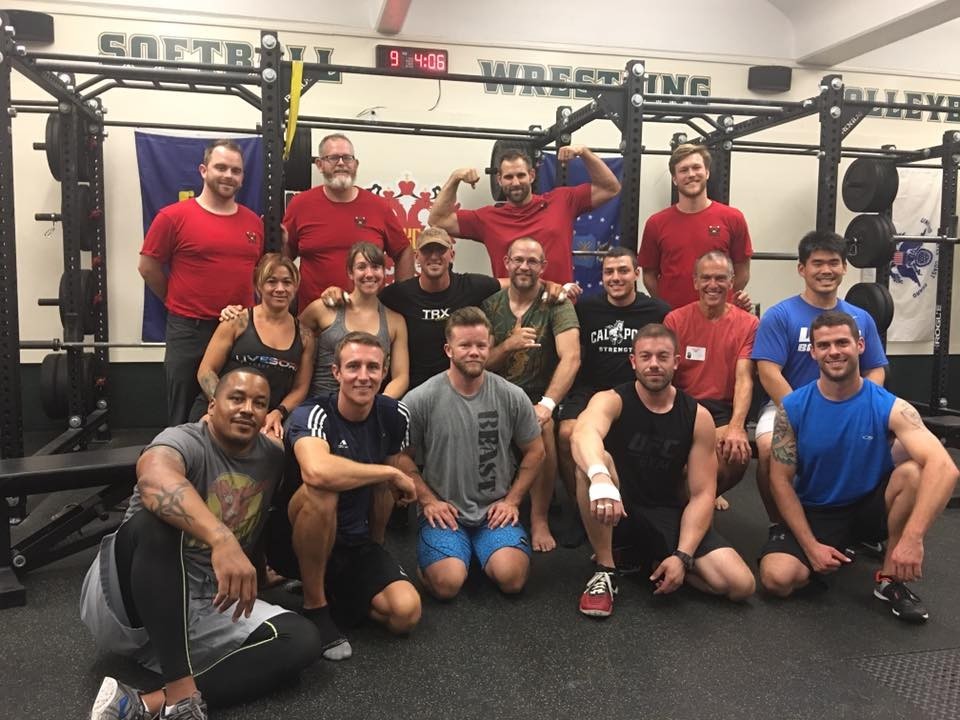 ANNOUNCEMENTS
:​​
08.22.16 NEW CLASS: Check out Contortion Jiu Jitsu's newest added class! Wrestling and MMA Takedown class is now available every Monday night at 6:30pm!

​​08.17.16 Congratulations to Shannon Slayton on her new Krav Maga Worldwide Phase A Instructor certification! We are proud to have Shannon join the ranks of certified Budo Ryu instructors!
08.14.16 Congratulations to Central Coast Krav Maga member Duane Stephens on passing his Level 2 belt test! Duane is now officially a Krav Maga Worldwide Orange Belt!
​​
SweatAngels News: In the month of August, with the help of Sweat Angels and buildON, because of your FB check-ins to the Budo Ryu, you helped to provide 31,309 bricks to help build a school!
October 2nd: PAK18 sanctioned amatuer Muay Thai show in Fresno
​​
November 5th: IFS sanctioned amateur Muay​​​​ Thai show in Anaheim