MEMBERS, SIGN IN TO YOUR MINDBODY ONLINE ACCOUNT
CHECK IN TO OUR FACEBOOK PAGE & HELP US MAKE A DIFFERENCE!

​​For the month of October, with the help of non-profit partner "Bright Pink", EVERY time you check in to the Budo Ryu Facebook Page, you will be helping to provide a woman access to a breast and ovarian cancer risk assessment!

UPCOMING EVENTS:


December 2: Krav Maga weapons defense workshop 5:30pm-6:30pm

​​​​December 3: Muay Thai pad holding workshop 10am-11:30am (free to all Budo members, $15 drop-ins)
​​​
December 9: Krav Maga weapons defense workshop 5:30pm-6:30pm

December 16: Krav Maga weapons defense workshop 5:30pm-6:30pm
​​
December 23rd-January 1st: Holiday Schedule. Please stay posted for schedule changes during this week.
​​
February​ 3: Team Budo Ryu will be making a road trip to attend Saenchai Muay Thai Seminar at Joe Davidson's Evolution MTMS gym in Fontana. Join us!
09.25.16 Congratulations to Jessica "Mighty Mouse" Warren on her spectacular unanimous decision victory over her much taller opponent at this weekend's IFS23! She proved that amazing things come in small packages and definitely unloaded everything she had into those 3 very exciting rounds! Great work on your Muay Thai debut! Those right hooks were killer!!!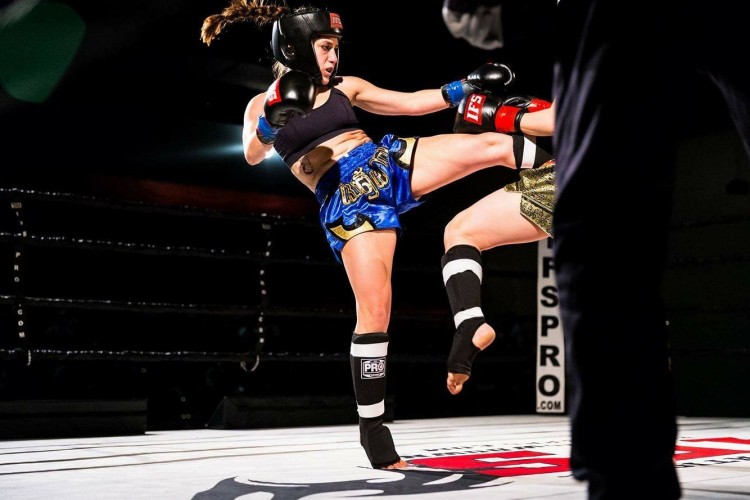 Also, great work to Geri Ooi on her performance against her tough and taller opponent. Geri was leading in the first 3 rounds of the 5 round IFS promotion title fight, sticking to plan and chipping away at her opponent, and scoring big with a superman punch in the early rounds. Unfortunately, she suffered a re-injury during the fight which gave her opponent a chance to catch up and the last rounds. Bad luck, but it happens! Congratulations to her opponent, Alyshia Madison, on her new title. We look forward to a rematch in the future!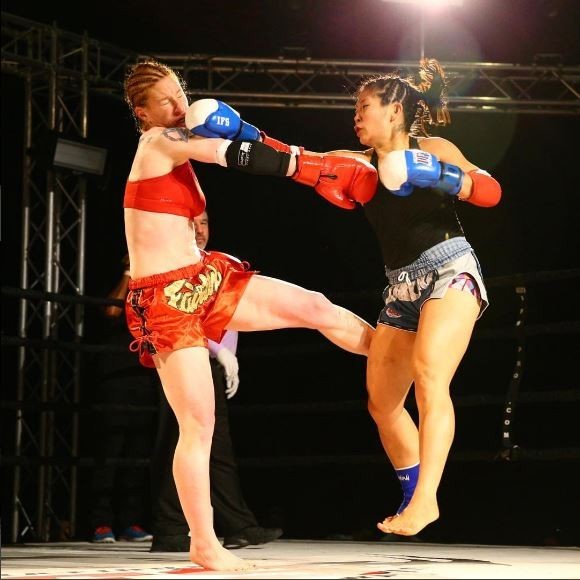 10.13.16 It is with a heavy heart that we mourn the passing of a great man and leader: the King of Thailand, King Bhumibol Adulyadej.
Congratulations, Budo members, in September, just by checking in to the Budo Ryu facebook page, we have helped to provide 1,687,518 bowls of food for shelter animals!
10.30.16 Congratulations to all of our newly promoted Central Coast Krav Maga YELLOW BELTS: Brian, Mimi, Zach, Grant, Josh, Joe, Rachel, Marci, Dave, and Alex (not pictured). This was, by far, the toughest test we have ever put on....and you guys did not disappoint! You showed HEART!!!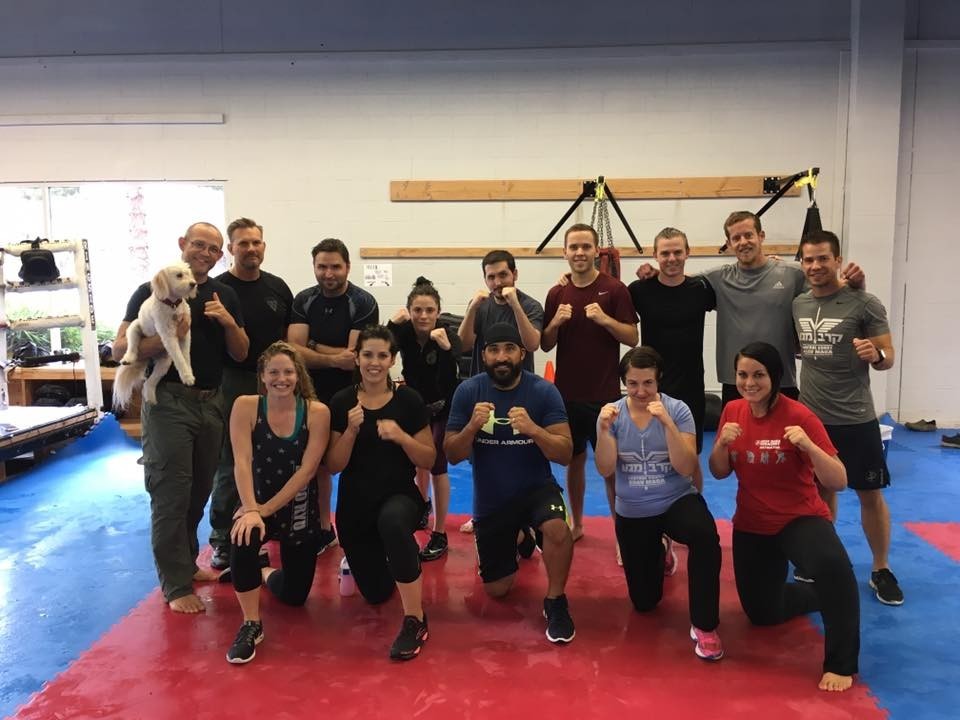 ANNOUNCEMENTS
:​​
11.06.16 Congratulations to Budo Muay Thai fighter Juan Pantaleon on his awesome victory over his very tough worthy opponent, Jason Kang! As always, a huge thanks to everyone who came out to support Team Budo! This wraps up the fight team schedule for 2016...We are looking forward to jammed-packed fight schedule in 2017!!